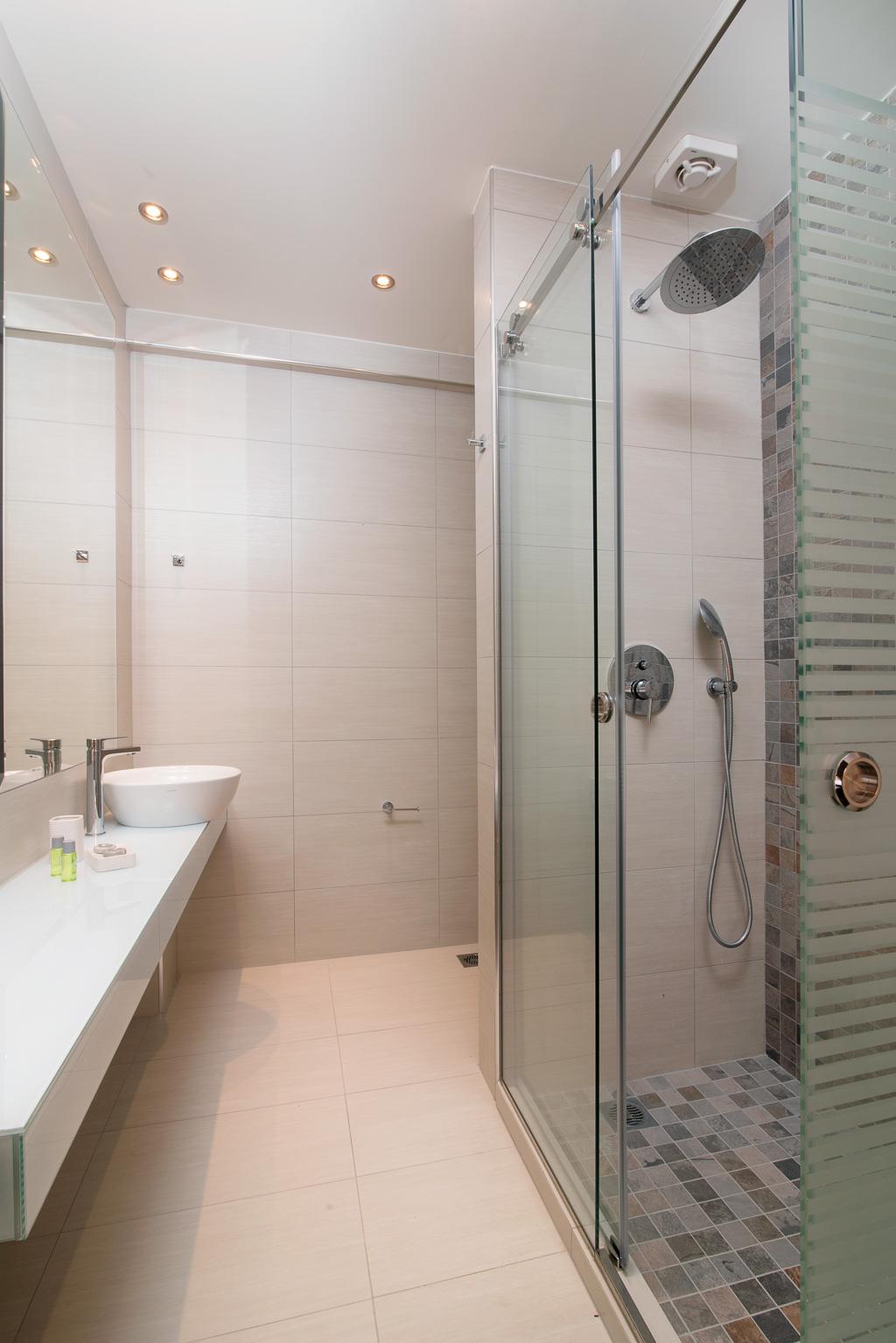 Unique and quality flavors
Food or romantic dinner by the sea
The Hotel Blue View is also a pioneer in the field of gastronomy as it offers numerous options with elements from international as well as Greek cuisine. We prepare our dishes daily with care and love for quality food.
Combining traditional Greek cuisine with modern techniques and thanks to the use of local products and fresh ingredients, the hotel provides the ideal proposal for a gourmet dinner overlooking the endless blue of the sea.
The words that summarize the atmosphere and philosophy of our hotel are elegance, authenticity, and aesthetics. The presentation of the dishes is pleasing to the eye. In our dishes we use the freshest and highest quality ingredients.
In addition, at our hotel, you can enjoy the wines of the Assyrtiko variety produced by our family in Larissa. With passion, love and enthusiasm for the winery, the people of the winery produce wine with personality, ideal for the most demanding wine lovers.